NEW YORK — Dayshen McKenzie, 16, collapsed and died of an apparent asthma attack after he and a group of mostly black friends were chased by a group of white boys shouting racial slurs.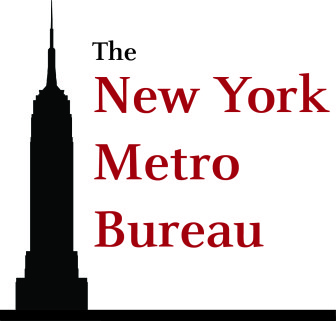 While the New York Police Department has said it might have been gang-related, a former officer who is a neighbor, Diane Fatigati, says it appeared to have been racially charged.
The Rev. Al Sharpton is calling for the federal government to investigate the Staten Island teen's death on May 27 as a possible hate crime.
"He wasn't no violent person, he wasn't no gang member, he was a child. And they did kid things," said McKenzie's mother Tisha Richardson as she fought back tears shortly after his death, speaking at the National Action Network's Harlem headquarters. "He was about his music, he was about his basketball and he was about his brotherhood to his friends."
While her son had been diagnosed with asthma as a young child, she blames those who chased him for his death. Her son was running for his life, she said, and it ended up killing him.
Fatigati emphasized that she doesn't believe the incident was gang-related, but added, "Even if they're saying that it was two gangs, two gangs fighting is a crime. They're fighting. That's assault on each other. Now in the commission of that crime, a kid died running for his life.
"Why they don't see what I'm seeing, I don't know," she said.
Click here for more videos from Youth Today