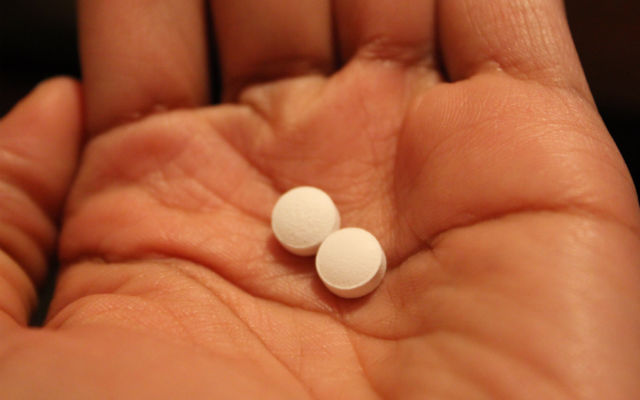 The United States Department of Justice (DOJ) announced Monday it will comply with a U.S. District Judge's order to allow sale of emergency contraception without a prescription to individuals of all ages.
In April, Senior U.S. District Judge Edward Korman ruled that the Food and Drug Administration (FDA) must remove age restrictions on purchases of the so-called morning after pill. The DOJ said it will drop an appeal of the ruling if Korman would accept a new federal compliance plan.
In a letter sent to Korman, the FDA said it has requested the manufacturers of emergency contraception like Plan B submit new applications with labeling allowing the drugs to be sold without age-limited or point-of-sale prescriptions. Upon receiving the new applications, the FDA said it would "promptly" approve the relabeled medications.
The FDA notification comes a week after an appeals court ruled that a two-pill form of the emergency contraception would be allowed to go on sale without age restrictions.
"It is the government's understanding that this course of action fully complies with the Court's judgment in this action," the FDA letter said. "Once the Court confirms that the government's understanding is correct, the government intends to file with the Circuit Court notice that it is voluntarily withdrawing its appeal in this matter."